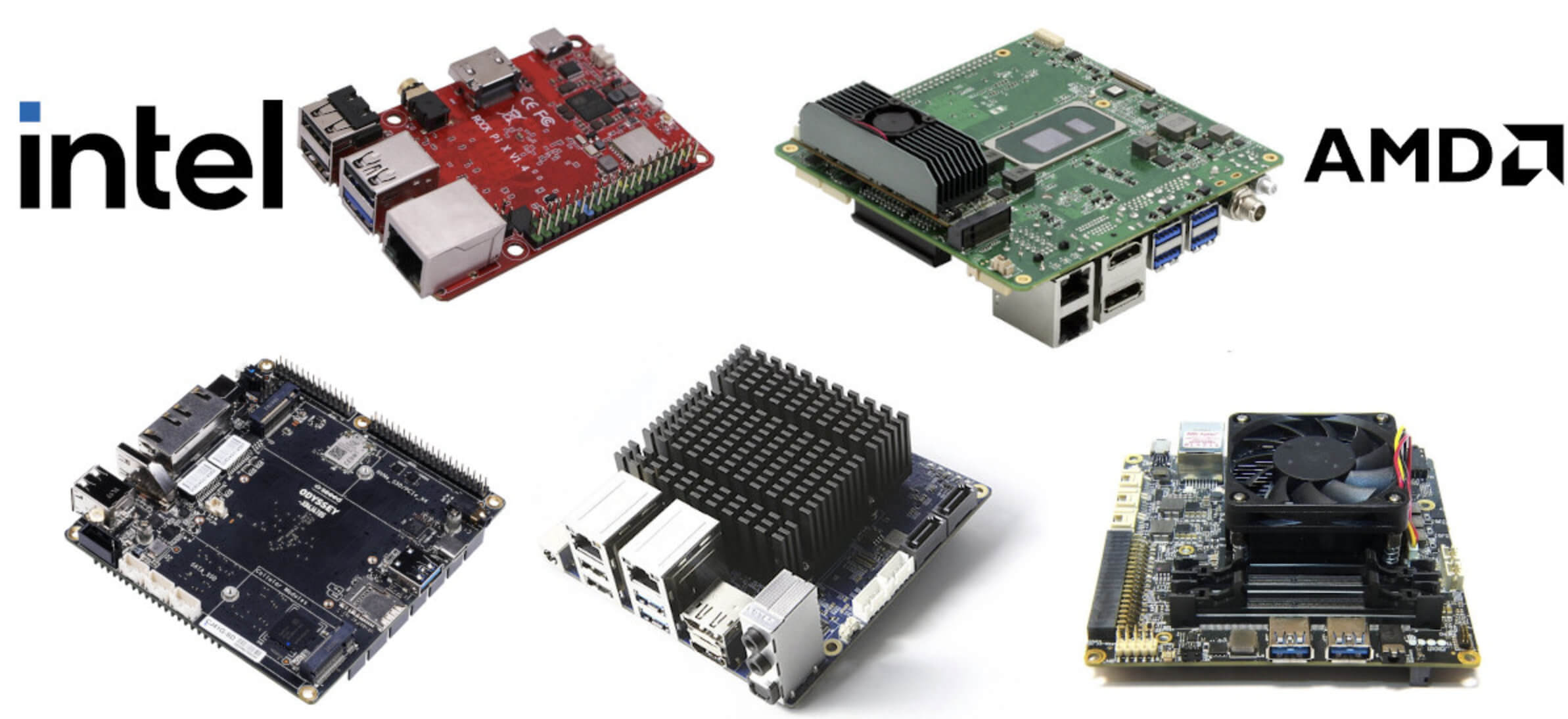 The 5 best Intel & AMD single board computers for makers
1. Rock Pi X – x86 on the cheap
2. ODYSSEY-X86J4125 – Intel meets Arduino & Raspberry Pi
3. UP Single Board Computer Family – Cherry Trail to Tiger Lake
4. ODROID-H2+ – Affordable 2.5GbE networking
5. UDOO Bolt – AMD SBC's for makers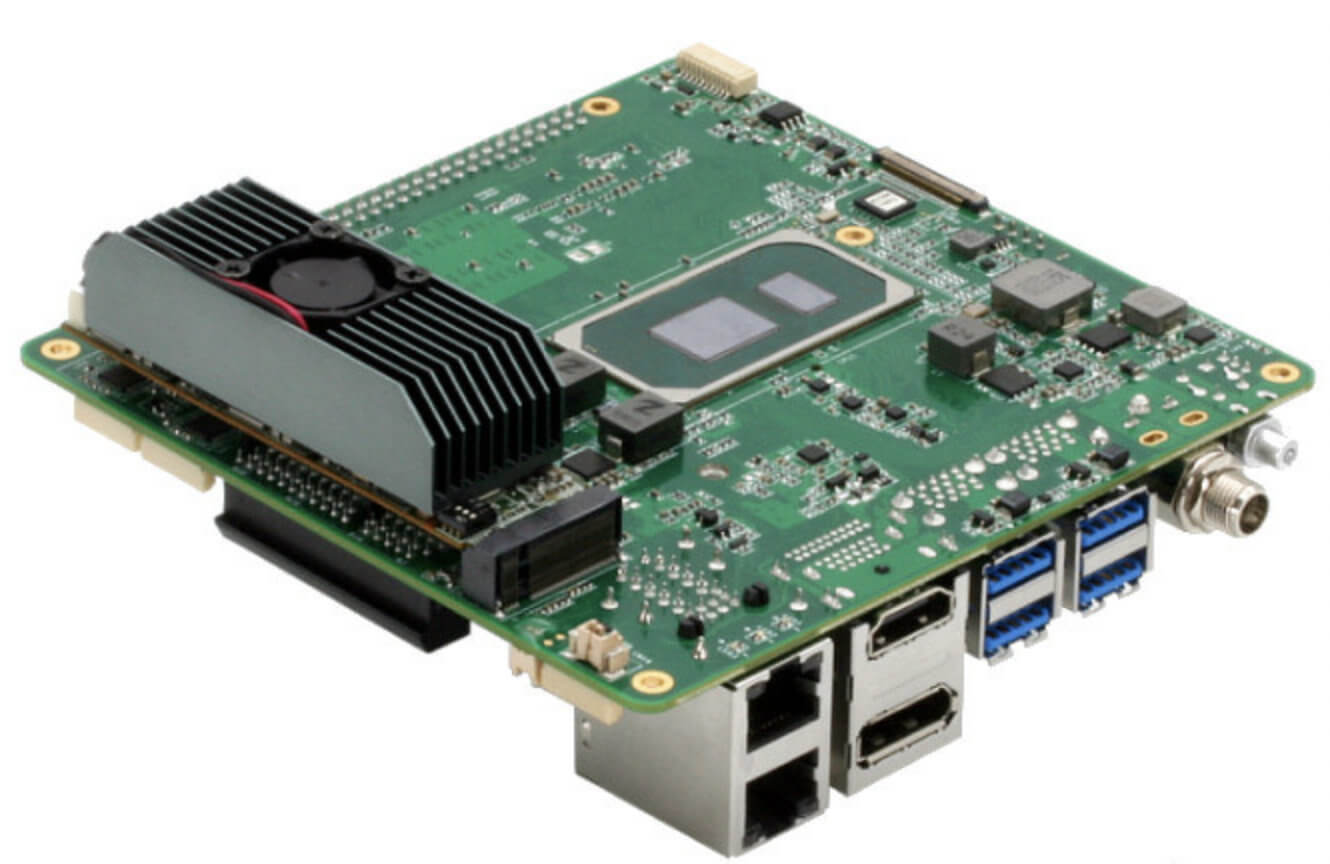 Here are some of our panelists' comments, also welcome you to join the discussion.
Tonny: The sanest one is android H2+
Piotr: Or just any mini ITX or thin mini ITX as those custom boards have really bad pricing.
Dgp: I haven't seen many consumer ITX boards with things like GPIO broken out.
Piotr: you can use any Arduino/Microcontroller board you want. And depending on the motherboard it may have COM/Serial GPIO or on the back I/O. And if you go on Aliexpress looking for pico/nano ITX boards then you can ones with lots of serial ports and alike.
Anything that isn't Raspberry, Arduino, or MicroPython will have tragic support for third-party libraries so even if a custom SBC has GPIO – if it's not using pre-existing software stack it will be hard to use with more complex stuff if at all.
Gerald: Mini PCs or better a Motherboard with embedded CPU bundle make more sense price-wise than these SBC options
Anonymous: A weak CPU is fine if the price is right.
Odroid-H2+ looks like the sweet spot to me. If they keep about the same price point but update it with new Atom CPUs in the future (Tremont / Jasper Lake, then Gracemont, etc.), it will get very good.
Chas: I think the Alix/APU boards from pcengines.ch should also be on this list.
Willy: That's a pretty good point, they do provide rich connectivity and good characteristics at quite an affordable price! And they do have an enclosure and a console port, both of which are often the last missing points to put an SBC in a small production.
David: All of the PC Engines x86 compatible 500 MHz AMD Geode LX800 based ALIX boards are currently marked End Of Life (EOL). I suspect the old LX800 part is the reason. The faster x86 compatible AMD GX-412TC quad-core Jaguar Architecture-based APU2/3/4 boards are still current.
Garry: Each SBC has its advantages and disadvantages, the key is what you need.